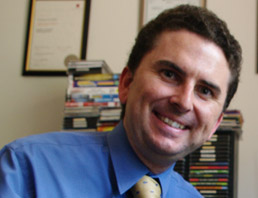 CyberGuru Proprietor/Chief Guru, Chris Jeffery is presenting at the first Australian Computer Society (ACS) Queensland Young IT event for 2013: "Young IT in the Pub" on Thursday 28 February at 5:30pm. This is a free event for both members and members of the ACS.
For details, see the Australian Computer Society website (link opens in new window).
If you are interested, please register, or if you know of someone who is interested, please feel free to pass this onto them.
UPDATE: The presentation was well received (as well as fully booked out!). Thank you to those who supported and promoted the event.