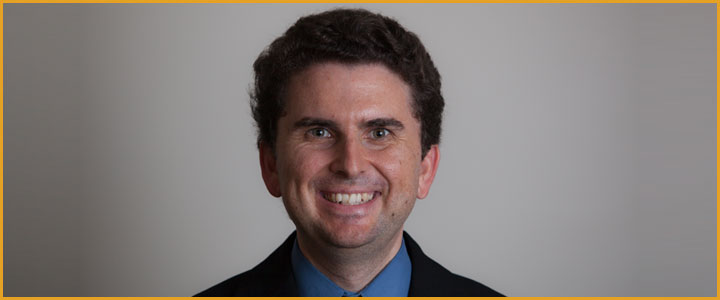 Remember when you had to dial up to connect to the internet? When AltaVista and Netscape ruled cyberspace? Before the days of Google and Facebook, there was CyberGuru.
This year CyberGuru celebrates its 20th anniversary. In recognition of this achievement, the Australian Computer Society Queensland Branch has asked Chris to reflect on his success over this time and present on Sustainment as a Sole Provider in IT for 20 years – Reflections from a Successful Entrepreneur for the first Small Medium Enterprise Special Interest Group (SME SIG) for 2017.
The session is being held at the Berkley's on Ann, 255 Ann Street, Brisbane on Monday 27 March 2017 at 5:30pm.
If you would like to hear Chris's insights or for more information about his presentation, please visit http://bit.ly/acsqldsmesig-mar17 (link opens in new window).