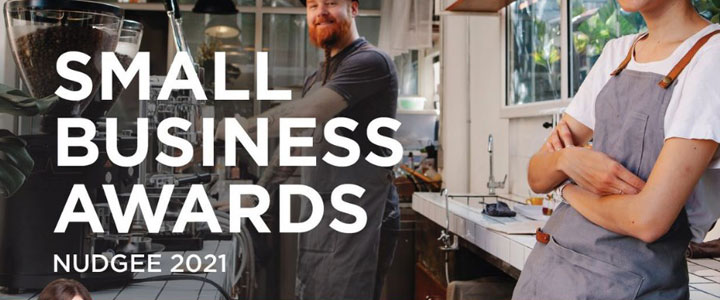 CyberGuru is proud to announce we are a finalist in the Nudgee 2021 Small Business Awards, in the Trades and Services category.
CyberGuru, based in Brisbane's northside at Zillmere, has been owned and operated by Chief Guru, Chris Jeffery, for nearly 25 years. CyberGuru's mission is to empower and educate our clients through the use of technology.
Unfortunately, we were not successful in winning this year but thank those who have nominated and voted for us, and for providing us words of support.
The Nudgee 2021 Small Business awards were sponsored by Leanne Linard MP, Member for Nudgee.