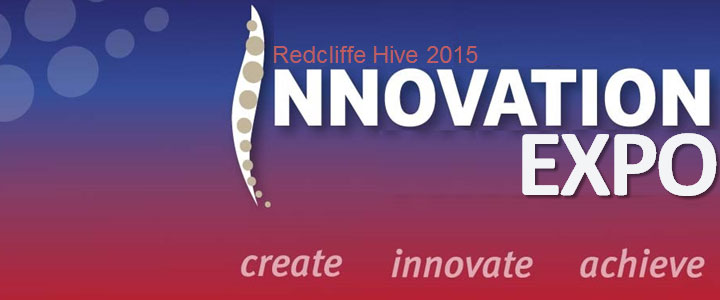 CyberGuru is exhibiting at the Redcliffe Hive and Moreton Bay Regional Council Innovation Expo next Friday 16 October. Moreton Bay Regional Council in conjunction with the Redcliffe Hive are sponsoring the event.
As part of the Innovation Expo, CyberGuru has been given the opportunity to showcase our innovative products and services as well as our new ideas in development.
If you are in the area, please come and visit us next Friday 16 October from 10:30am to 2:00pm at Redcliffe Hive, 157-159 Sutton Street, Redcliffe!