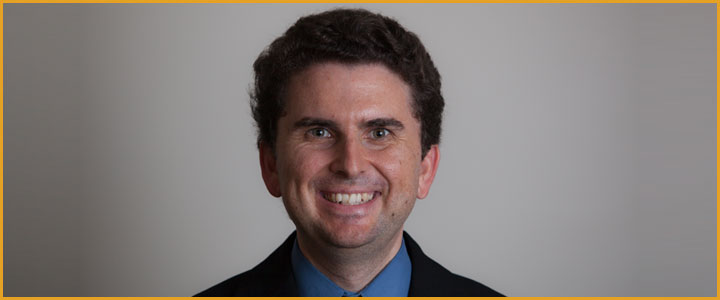 Advance Queensland has named CyberGuru's Chief Guru, Chris Jeffery a 2017 Community Digital Champion in recognition of his work with community groups and not-for-profit organisations.
The program, aimed at encouraging Queenslanders to become more digitally savvy, recognises people in the community who are helping the community achieve this goal. In particular, Chris was recognised for assisting "not-for-profit organisations and community groups secure and implement new technologies, access discounted software, and train to be more self-sufficient in maintaining their computers" as well as his work in helping people be safe online.
Chris noted, "I'm proud to be appointed a 2017 Advance Queensland Community Digital Champion. This year, I celebrate 20 years since commencing CyberGuru. I enjoy being able to assist my community embrace the digital age."
"The Advance Queensland Community Digital Champion program aims to improve digital literacy, online participation, digital adoption and innovation. Over the coming year, you'll be hearing stories from me and details of activities I'm running around the local area to support organisations and small businesses in their ICT and digital journey."
Chris wishes to thank the Brisbane City Council for the nomination. For information on the program, please visit the Advance Queensland Community Digital Champions (AQCDC) Round 1, 2017 page. If we can be of any assistance, please feel free to contact us.