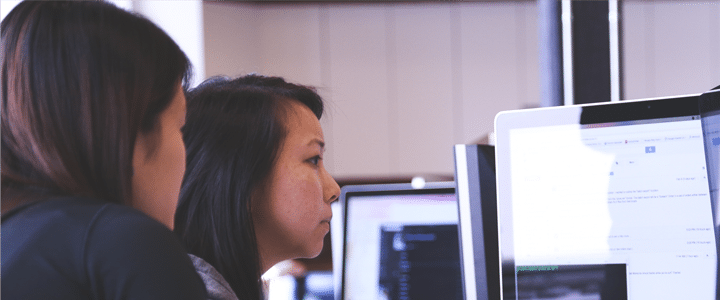 As part of Queensland Women's Week being held between 6-15 March 2020, the Australian Computer Society and River City Labs is holding a showcase that deep dives into career and leadership pathways for women in technology.
Currently women represent only 29% of the entire technology workforce. In an effort to encourage more women into technology, the showcase will entail a diverse panel discussion and networking event held at River City Labs, Fortitude Valley. Offered free of charge to interested members of the public, students, parents, educators and members of the profession, the discussion will highlight and explore career and leadership pathways in tech for women at each and every age, including early, mid and late career options.
The event is being held on 9 March from 5:30pm to 7:30pm and is open to primary school students through to ICT executives, this inclusive event aims to create awareness about emerging roles in technology, and pathways available for women interested in pursuing a career or reskilling within ICT.
For more information and to register please visit the Australian Computer Society website.