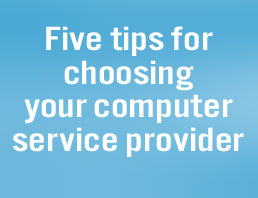 Yesterday concluded the second of two successful "Five tips for choosing your computer support provider that will save you frustration and wasted money" presentations delivered at the Redcliffe Business Networking Group meetups (professional networking meetings) held over the past fortnight by Chris Jeffery, Proprietor/Chief Guru of CyberGuru.
We would like to thank those who attended and participated in the meetup which was well received by all who attended.
If you or your organisation would like a copy of "Five tips for choosing a computer service provider", please visit the Save your sanity and money page.
If you would like to book CyberGuru in for an appointment to help save your sanity and money, or to deliver the presentation to your meetup, please contact us.