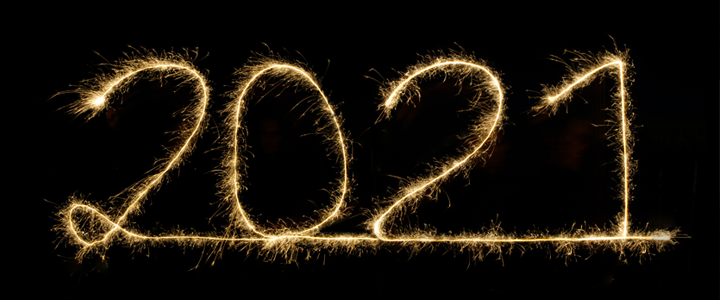 As we welcome in 2021, CyberGuru is up and running after a relaxing break. Thank you for your support in 2020, what a year it was!
We have been working on some new initiatives over the break to improve your productivity and security. We look forward to sharing these with you over the coming year.
Thank you for supporting us so we can support you. We hope you all have had a restful break and look forward to working with you again this year.