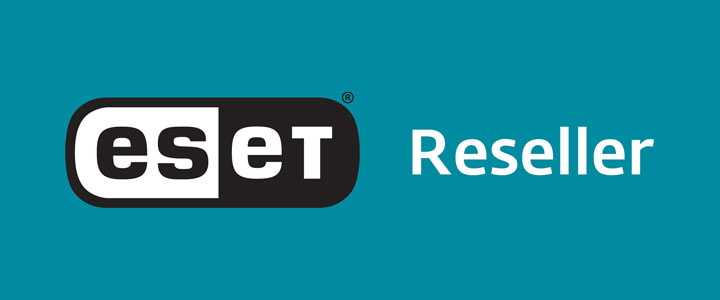 It is important to protect yourself from current and emerging cyber threats. A key component is internet security software and having appropriate measures in place to protect you and your organisation.
For many years, we have been using and recommending various internet security products to our clients. However, we have recently seen a significant increase in the cost of renewals of such subscriptions and clients have been forced onto automatic renewals.
As a result, we have reviewed the internet security software landscape and selected ESET as our vendor of choice. ESET products are more affordable but still offer superior protection. We have begun progressively moving our clients across to ESET and are now a Reseller with them.
For over 30 years, ESET has been regarded as leader in internet security. They provide a range of both consumer and business solutions depending on the needs and requirements of our clients:
ESET Internet Security is for modern users concerned about their privacy, who actively use internet for shopping, banking, work and communication. It protects Windows, Mac, Android and Linux devices.
ESET Endpoint Security leverages a multilayered approach to protect against ransomware, block targeted attacks, prevent data breaches, stop file-less attacks and detect advanced persistent threats.
ESET is the only internet security vendor to have received more than one hundred VB100 awards for its exceptional malware protection, and more recently CHOICE magazine picked ESET Internet Security as a recommended product in both 2019 and 2020.
We recommend turning off the automatic renewal if this in place on your existing internet security software subscriptions and look to moving to ESET when the renewal time come around. If your renewal is taking place on computers, you will find the features and pricing similar. CyberGuru can assist you with migrating to ESET security products when it is due for renewal.