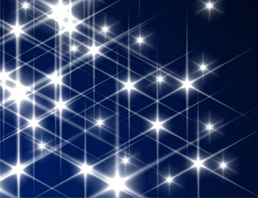 CyberGuru would like to wish you and your families every wish over the festive season. Thank you for your continual support this year. We look forward to working with you for another successful year in 2010.
CyberGuru will be closed for business from Thursday 24 December 2009 and will return for business on Monday 4 January 2010.
During this time, no telephone or email contact will be available. If there's any solutions you require completed before we leave, please contact us as soon as possible.
If you have any questions or concerns, please contact us.