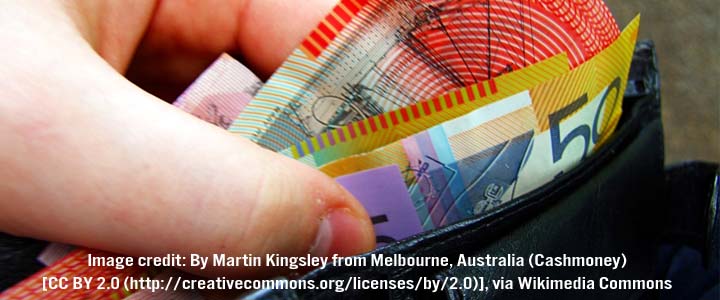 We are excited to share with you a new offer valid until June 30, 2016. We had such an interest from clients and prospective clients wanting to minimise their tax this year that we have decided to make a special offer to help with this.
For a limited time only, a pre-pay for five hours of services and receive 30 minutes free, or if you pre-pay for 10 hours of services receive 1 hour free. These hours can be used for any of CyberGuru's services within the next 12 months and best of all we will waive the call out fee.
Don't forget also that the Australian Government's tax break announced last year allowing small businesses to make an immediate deduction on items up to $20,000 can still be claimed. This makes it an ideal time to upgrade computers (desktops, laptops and tablets), servers and other electronic devices including printers.  Please see our previous CyberGuru Blog article to see how we can also help you minimise your tax.
If you would like to take advantage of these offers or for more information, please contact us today.