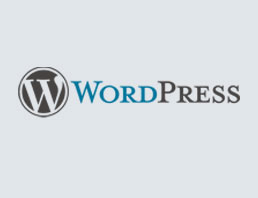 Did you know you need to continually maintain and update your WordPress website to ensure it remains secure?
WordPress, the tool that many website developers including CyberGuru use and recommend for our clients, is formally a blogging system and now well regarded for being the website content management system that supports major websites.
WordPress requires you to install new updates to the system, much like your anti-virus software, to ensure that your website is secure and remains available. Applying these updates on a regular basis will optimise how visitors experience your website and reduces the likelihood of malicious hackers causing issues.
CyberGuru offers a maintenance service whereby we can maintain the system for you, installing the WordPress updates as well as any associated plugins to the latest versions for your website. Prior to installing these updates, we perform a backup of your website, review release notes, install the updates and then ensure WordPress operates as expected after the patches have been installed.
Through our Design solution, we are able to support you to have your website online and available. Website maintenance can be performed at a convenient time to minimise disruptions to your business.
Contact us today to discuss how we can assist you in ensuring your website is secure and remains available.