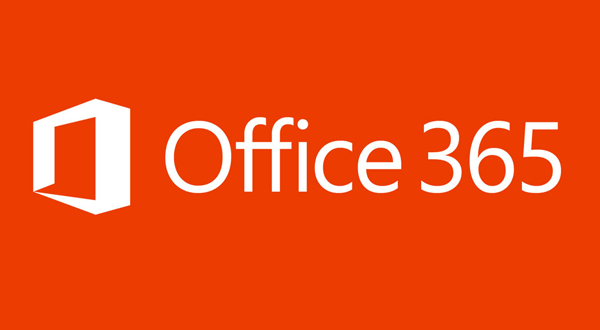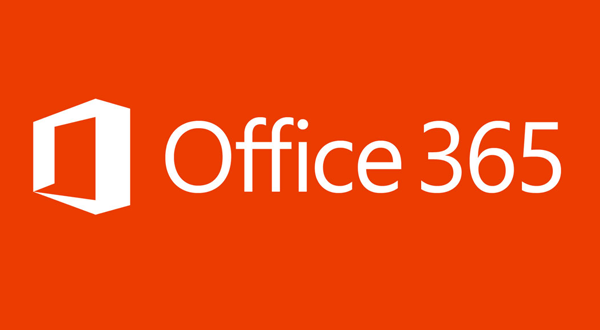 Microsoft Office 365 is "your complete office in the cloud" provides virtually anywhere access to familiar Office tools, plus enterprise-grade email, conferencing, and more. CyberGuru has the knowledge, skills and ability to implement, migrate, administer and support Microsoft Office 365.Read more…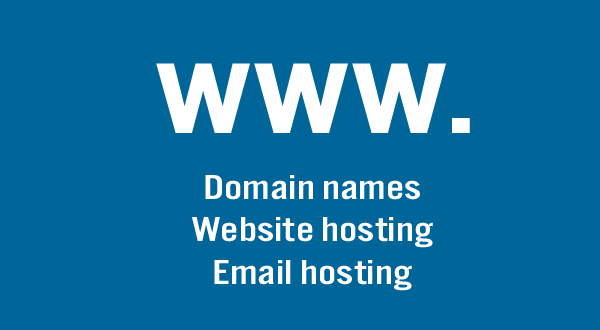 We offer a full range of web services, from domain registration to web hosting, and everything in between. We have everything you need. No frills, just reliable web hosting, simple domain registration and excellent service.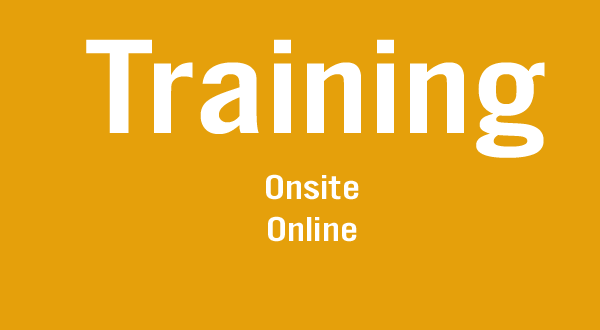 CyberGuru provides onsite and online computer systems training to both individuals and groups on a flexible basis in your workplace, office or home. We also offer professional development in Certificate I to III Information, Digital Media and Technology and other qualifications.



Can we help you with your computer solutions needs?
Why not make an obligation-free consultation with us.
Contact us today