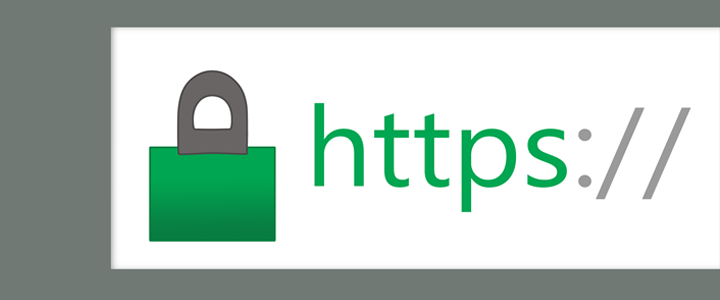 It's been confirmed, Google has announced that in July 2018 they will begin to identify all websites that do not have SSL certificates as "not secure". Have you checked whether your website is displaying as secure?
You can check whether your website by seeing if your website if your website address bar contains HTTPS. As per Google's Blog posts, "A secure web is here to stay" and "Evolving Chrome's security indicators", Google Chrome will be identifying websites without HTTPS in their website address as "not secure" in version 68 due out in the next month. It is expected that the other browsers, Mozilla Firefox and Microsoft Edge, will also follow suit in due course.
With only a few weeks until these changes occur, we strongly suggest you ensure that your website has an SSL certificate so it will continue to be displayed as secure. If your website address doesn't contain HTTPS then your website server will require the installation of an SSL certificate and changes will need to be made to the website itself.
CyberGuru's newer website hosting plans can take advantage of an AutoSSL certificate at no cost, however we will need to make some changes to the internal workings of your website for it be compliant. This includes enabling the SSL certificate, updating your website's internal links to ensure they go to the HTTPS version of the website and testing to making sure your website works as it is intended to.
We are providing a service for both CyberGuru clients and non-CyberGuru clients to perform the required changes on your behalf. In order to do this, we will require access to your website's cPanel account as well as WordPress account. We will be aiming to complete all SSL/HTTPS website changes before July, however we will be working on a "first come, first served" basis depending on popularity of this service.
Please contact us for a quote on how we can make your website SSL/HTTPS compliant.