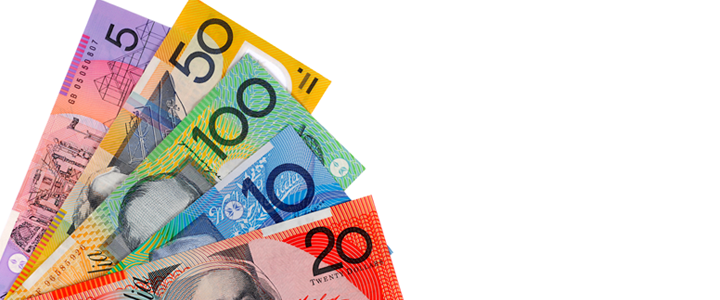 It's nearly the end of financial year! As another tax time rolls around, you may be considering tax deductions, ways to maximise your income or finalising budgets for next financial year.
Whilst buying discounted office supplies and stationary during the "end of financial year sales" may provide for some of these, it's timely to think about whether you would like to look at giving you and your organisation a real upgrade. You may also be looking at how best to take advantage of what you already have.
Here's three suggestions of what you might like to do:
Hardware and Peripherals: Purchase or upgrade existing hardware, such as desktop and laptop computers, printers or peripherals.
Software: Purchase a new software edition or subscription to Microsoft Office, Norton Security Premium, Acronis Backup. You may also like to subscribe to cloud-based services such Office 365.
Knowledge: Seek assistance to provide your business with the necessary training and skills to improve your operations.
Whether it is computer hardware, software or knowledge, there are some great investments you can make to give your business the edge. CyberGuru can assist you with making the most out of these improvement, and work on a plan going forward.
It the time you can give you a business, contact us to review your requirements and to provide some answers to your questions.