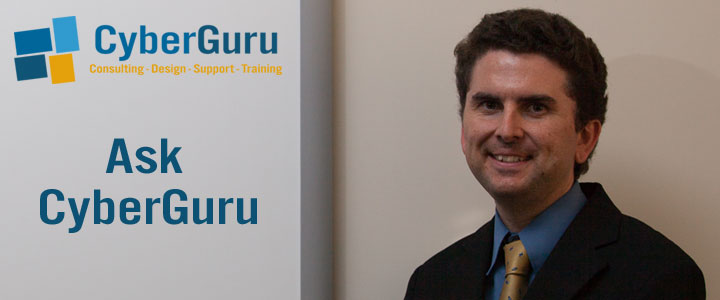 CyberGuru was recently asked, "I saw in magazine recently that it suggested that you should 'update your [modem] router's firmware to fix security defects as well as provide optimum speed and performance'. Is this the case and how do you do this?"
Yes, it is important to be looking to update your modem router, along with your computer's operating system, hardware and software on a regular basis. As you have noted, it is important for security updates and ensuring your devices are running at the most optimal level.
Generally, if you have bought the modem router yourself, you can do this by accessing your modem router's firmware or settings and choosing the appropriate link to update, which can take between 5-10 minutes to do. If you are unsure how to access the settings, details can be found by reviewing your modem router's user guide. If you can't find this, please consult your modem router manufacturers' website.
However, in the case that your the modem router that has been provided by your internet service provider as part of your plan, you may not be able to install updates are these are likely to be managed by them. They will often release the updates on their own schedule to ensure support and compatibility with the devices on their end. Again, if you are unsure, please consult your internet service provider who can advise you accordingly.
Depending on the device, we also suggest that you perform backup of any contents, and settings prior to installing any updates. Should the updates cause any issues, the settings and contents can be restored easily.
If you have any questions you would like to ask CyberGuru, please contact us.