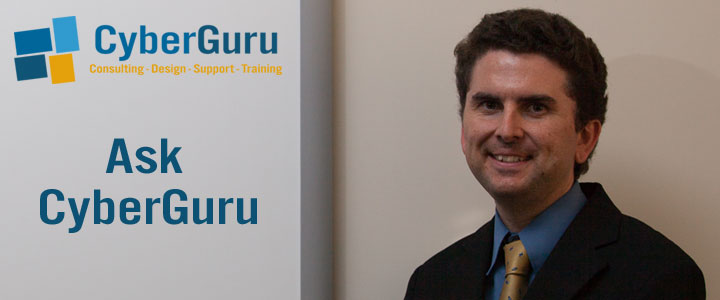 CyberGuru is asked, "I am looking a new computer and the different options. I was wondering what the difference is between Windows 10 Pro and Windows 10 Home?"
Generally, Windows 10 Pro devices are designed for business use whereas Windows 10 Home is for personal use. This means that Pro devices often have higher specifications than Home devices.
Oftentimes, Windows 10 Pro devices are used for PC-based servers or advanced needs as they allow for. Windows 10 Pro allows for you to set up Remote Desktop to connect to your computer remotely BitLocker disk encryption, the ability to connect to a domain and Client Hyper-V, allowing you to run "virtual machines" on your computer.
Depending on your set up and requirements, you may not require these functions, or you may already have alternatives in place, so you can use Windows 10 Home. If you already have or decide to buy a device with Windows 10 Home, you can generally upgrade to Windows 10 Pro should your needs change in the future.
For more details on the features and differences, please visit the Compare Windows 10 editions page.
If you have any questions we can answer for you, please contact us.