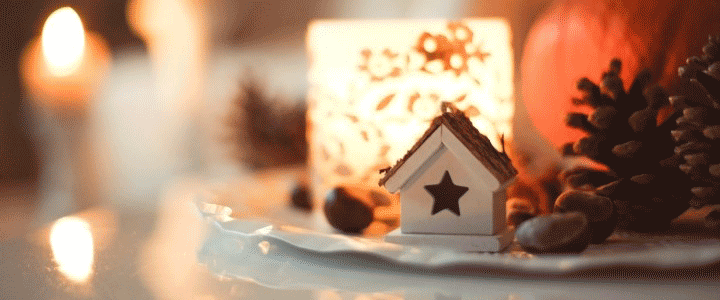 CyberGuru would like to wish you and your family a Merry Christmas and exciting 2018.
2017 was a successful one for CyberGuru as we celebrated our fifth year as a full-time operation, and 20 years since commencing our business.
We thank all of our clients for the opportunity to work with you this year and we look forward to continuing our relationship next year. We also appreciate the support of our clients, family and friends. We look forward to making next year even better!
CyberGuru will be closed from Wednesday 20 December 2017 and will reopen on Monday 8 January 2018 inclusive. During this time, we will not be available by phone or email however we will provide details of a trusted colleague to our clients should you require any assistance.
If you have any ICT requirements to be completed before this time or prior to our return, please contact us as soon as possible to ensure it is attended to prior to our departure.
In lieu of paper Christmas cards, we are continuing our longstanding tradition of donating to the St Vincent de Paul Christmas Appeal.