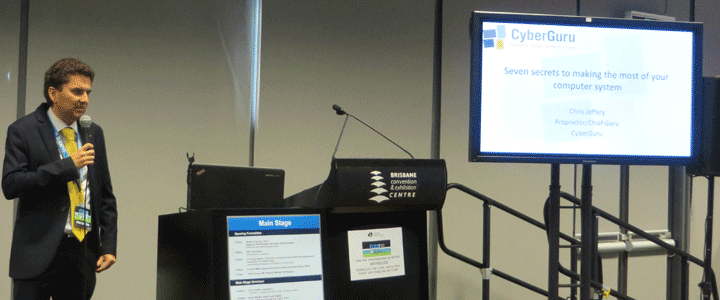 Last Friday 11 November, the CLICK! Digital Expo was held at the Brisbane Convention and Exhibition Centre. With over 1200 registrations from the small business and not-for-profit sectors, the day was an exciting celebration of all things technology.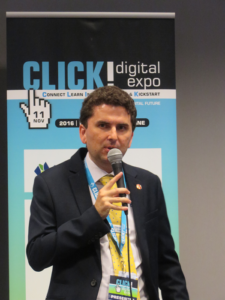 Chris Jeffery, Proprietor/Chief Guru of CyberGuru, gave his main stage presentation, Seven secrets to making the most out of your computer system, which was well received by some 40 participants across a range of industry sectors and sizes. Chris was also interviewed by Pop Up Radio Australia, which will shortly be made available on our website.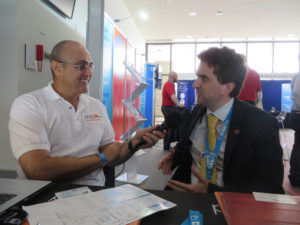 If you are interested in obtaining a copy of the slides from the presentation, you can request this via https://cyberguru.com.au/CDE2016. We are also happy to answer any questions you may have regarding the information provided.
A big thank you to those clients, colleagues and friends who came and saw us present on the day. We greatly appreciate your custom and support.