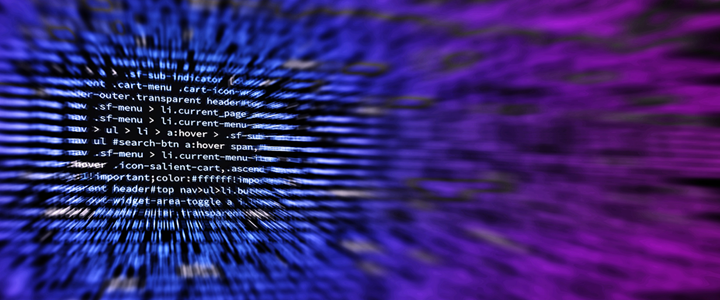 Barely a day goes by without news of another data breach or new security issue. But late last week security researcher Troy Hunt announced the discovery of what is possibly the largest data breach ever. Known as Collection#1, the data breach contains approximately 773 million accounts online from multiple sources.
Collection #1 is a large collection of email addresses and passwords which was made available on a public hacking forum. It appears to consist of multiple breaches across several websites.
Since the original announcement by Hunt, it is further now understood Collection#1 is just one of seven collections, so it is likely that the number of breached accounts is likely to increase dramatically when the remaining collections become public.
The recommendations made are always:
Set strong passwords and don't use the same passwords on multiple websites.
Change passwords where you may have used the same username and password.
Set up multi-factor authentication on your accounts to ensure that you require a secure code as well as your password.
We strongly suggest everyone review their accounts on the Have I Been Pawned? website (link opens in new window) to see if you have any vulnerable accounts. You can also check your password to see if it on any known exposure.
If we can be of any assistance to you in implementing these recommendations, or would like any further advice on cyber security, please let us know.