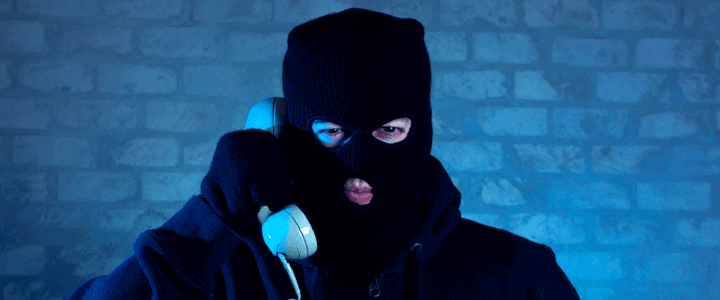 Over the past few years, scammers claiming to be from Telstra and Microsoft technical support have been in operation. It seems that this particular scam is again doing the rounds as there have been a few cases recently that CyberGuru has become involved with to assist clients.
One client received someone claiming they were from Telstra technical support. The technical support person advised that their "IP address was hacked" and that they would need to log onto their computer to fix it. Fortunately, the client was quick to take down their phone number and say they would call on their ICT consultant (CyberGuru) to look into the matter. When they called me I looked at the phone number and determined that it was not Telstra calling them. Interestingly, the phone number was diverting from Australia to an overseas number. It is not known what this organisation was after but the client was very fortunate not to have allowed them to access the computer.
In a slightly different experience, someone who required assistance recently searched the internet for help with their computer, so they searched the internet and came across a number for a technical support organisation. The organisation then connected to their computer to fix the issues with the client's permission. They were charged nearly the price of a new computer for the service. When I was advised by the client of the situation, I suggested taking quick action to prevent any malicious activities. I advised the client to turn off the computer until we visited to ensure that there was no access of their information, and that they speak to their bank to request a chargeback. Upon my arrival, I identified they had installed bogus software so they could access the computer remotely and removed their existing internet security and replaced it with some inferior product.
Unfortunately, increased sophistication amongst these fake technical support organisations is making it difficult to identify whether they are legitimate or not. Therefore we strongly encourage you to take down the details and then call a trusted, local ICT professional. If you think you may have been taken advantage of, it is important to act quickly to prevent any issues to take place.
If you are in need of professional technical support, contact CyberGuru.