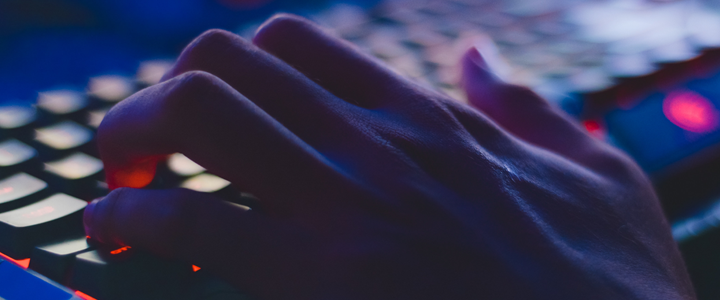 Lately it seems that every week a new data breach has been announced, with Facebook, LinkedIn and Microsoft Exchange Server among the latest victims. We have heard from several clients concerned they may have been caught up in one or more of these attacks.
It is not always possible to tell if your details have been breached, because the hacker may not publicly release the details of all the compromised accounts. For example, with the LinkedIn breach the hacker has claimed to have stolen data relating to 500 million accounts but has released details of only two million accounts as proof. If you are one of the two million accounts in the public domain you can be positively identified as being a victim of the attack, but for now the remaining LinkedIn users will be left to ponder if they are one of the other 498 million victims.
To check if your account has been hacked and your information publicly released, please visit the Have I Been Pwned? website (link opens in new window) and enter your email address or phone number. This website will compare your email against all the publicly released data breaches, and if you have more than one email address such as personal one and a business one, then be sure to check all your addresses. Unfortunately, it can be extremely difficult to determine if an account has been compromised, so if you do have a Facebook or LinkedIn account, or indeed any account with a company that has suffered a data breach, then be sure to change your password. This won't stop the hackers from utilising any information they have already gained but may impede access to anyone trying to gain entry in the future.
These breaches also serve as a timely reminder to be careful of the kind of information you make available on social media. Dates of birth, addresses and the like are extremely useful pieces of information to anyone wanting to steal your identity and should never be made publicly available on social media. If you are the victim of identity theft please visit the IDCARE website (link opens in new window) for support.
If you are concerned about the security of the data you hold in your own organisation, please contact us today for assistance.