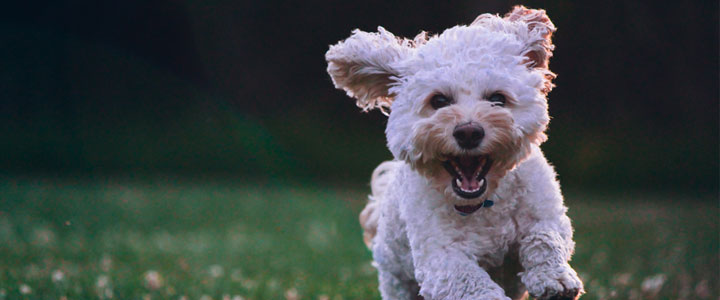 We've all been there. You've seen something online that looks amazing, you buy it and when it finally arrives and you open up box there's that sense of disappointment. It might look exactly like it did online, it might have a stack of great reviews, but the reality is it isn't going to do what you wanted it to do or work how you envisaged.
It's the same with software. Choose the right software and it can make life so easier, choose the wrong software and it can lead to frustration and disappointment.
The key to finding the right software is to ask yourself five key questions:
What are your exact requirements? A piece of software that works well for another company won't necessarily work well for yours, especially if your requirements are different. Make a list of your non-negotiables as well as nice to have features.


Where do you want your company to be in five years' time? If you want to grow, you need software that can scale with you. Consider how will your needs change over that time and what features you might want in the future.


What does it cost? Some software is quite cheap for a small number of users but becomes ridiculously expensive as the number of users increase. Conversely, some software can be relatively expensive for a small number of users but becomes much more affordable as your business scales.


What does it integrate with? Increasingly we want our various pieces of software to integrate with each other and make our lives easier. While Zapier can fill many holes, is that great software really so awesome if it will cost you extra time each week transferring data been it and your other apps?


What kind of support will you get? Inevitably you will have questions about how to use the software and if you have to wait for two business days every time to get an answer you'll grow frustrated very quickly. Will you have an account manager you can contact? Can you contact support by email, chat and/or phone? What is the turnaround time for questions and requests?
We know that choosing which software to use can be a difficult but ultimately rewarding decision to make as we've been there ourselves. If you would like some assistance in choosing your software, particularly in relation to what will complement your existing IT environment and work for you now and into the future, please get in touch today.