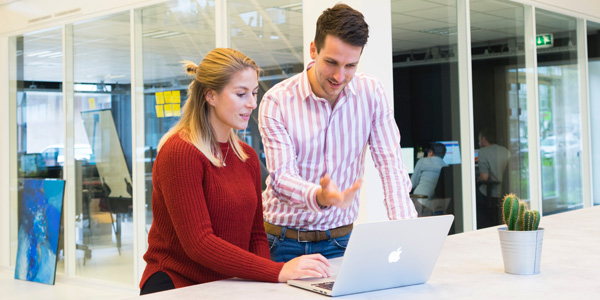 We are pleased to announce some exciting changes. Over the past few months, we have been looking at ways to improve the services to you.
One way we can improve the efficiency and proactiveness of our services is by providing a standardised way to receive, record and manage client communication and ensure service requests are performed in a timely manner.
To this end, we have just launched a new ticketing system, which will allow you to better track the progress of any service requests. We have been working with our managed services clients and now looking to introduce this to all our clients.
From today, if you would like to make a service request, you can use a dedicated ticketing email address, which will automatically generate the ticket, which you can use to track this.
Moving forward, we ask that you use this as the primary form of contact for requesting services.
If your request is urgent, please call us  once the ticket has been raised to ensure that we can action this for you within the required timeframe. Please note that urgent and/or emergency work will be charged at the contracted rates. 
We thank you for making the switch to our new ticketing system and for your continued support.
If you have any questions, please let us know.