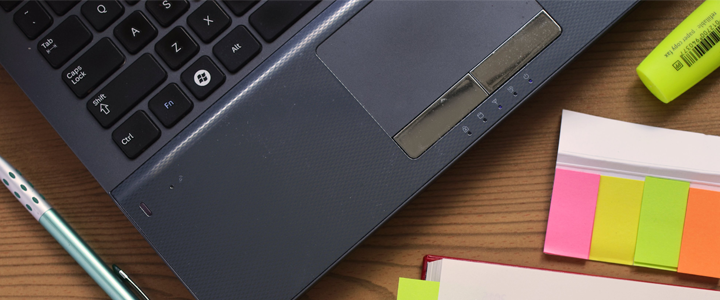 As we move towards 2021, CyberGuru has been developing new training resources to support our clients in with their technology needs and requirements.
We have been trailing Snagit 2021 (link opens in new window) to record these tutorials and be able to provide our clients with relevant, timely and useful material, which will be made available through the myCyberGuru Portal, which will complement the existing training we offer.
Some of the topics include:
Logging into the Microsoft 365 portal
Changing your Microsoft 365 password
Setting up a new email account in Microsoft Outlook
Keeping your files in sync with Microsoft OneDrive
Communicating with colleagues on Microsoft Teams
Snagit 2021 can be used for screenshots, screencasts, image editing and content creation. It is also ideal for creating process documentation and visually oriented knowledge sharing. It provides a range of easy-to-use solutions that facilitate knowledge sharing and increase productivity. We look to particularly take advantage of Simplified User Interface Design graphics, which are simplified graphical representations of software user interfaces.
CyberGuru has a special offer to clients interested in Snagit 2021 for the week of Black Friday/Cyber Monday. Please visit the TechSmith website for more information.
If you have any suggestions or comments on topics we should cover, please let us know by contacting us. We also welcome your feedback on the current topics.