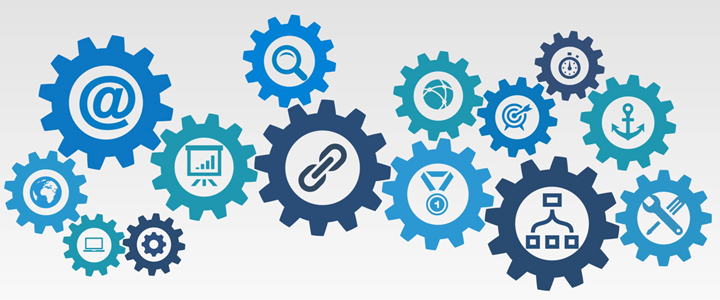 Do you need new some ICT equipment, a website upgrades such as for e-commerce or training to make the most out of your current environment or a combination of these? If so, then the Queensland Government's Small Business Digital Grant Program might be just what you need.
Grants of up to $10,000 (matched by participants) are available to help small businesses access the latest digital technologies to increase their productivity and competitiveness. All small businesses with a Queensland-based headquarters can apply.
To be eligible the business must:
have fewer than 20 employees at the time of applying for the grant
have an active Australian Business Number (ABN) and be registered for GST
have a Queensland headquarters
have a turnover of $2 million or less for the last financial year
not be insolvent or have owners/directors that are an undischarged bankrupt.
CyberGuru can provide solutions in the areas of consulting, design, support and training, as well as a range of products and services to suit your requirements.
If you are looking to enhance your business' digital capabilities and you would us like to help you in applying for a grant, then contact us today.
Please note that applications close at 5:00pm on 10 December 2019.