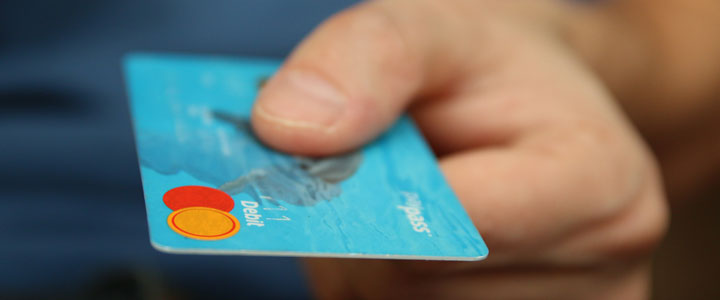 Changes to Bankwest business banking products this week provide the perfect opportunity to scammers, regardless of whether you're a Bankwest customer. Here's what you need to do to avoid becoming a victim.
Bankwest announced that from 1 June it will no longer offer new business banking products. For existing Bankwest customers, some requests to vary existing facilities may not be possible, in which case customers will be referred to Commonwealth Bank. This means over the next few months we are likely to see several companies changing bank accounts where they can no longer be supported by Bankwest.
One of the most common ways small businesses are targeted by scammers is by sending potential victims invoices with the scammers' own bank details provided. While there are steps that companies can take to secure their email and block some of these attacks, there is the potential that a supplier could have their email compromised and these types of emails are much more difficult to detect and block.
The best way to ensure you don't end up paying a scammer is to have a business process in place for when suppliers change their bank account details. Simply put, all changes to supplier bank accounts should be verified with the supplier by ringing up the supplier in question and asking them to confirm their account details. This policy could even be extended to all new suppliers as well.
We sometimes get asked who is at fault in these situations: the supplier or the customer. The answer of it is that it depends who was scammed, but the reality is that given all the time, money and stress that goes into finding that answer, prevention is much better than cure.
If you have any questions or would like any assistance, please contact us.