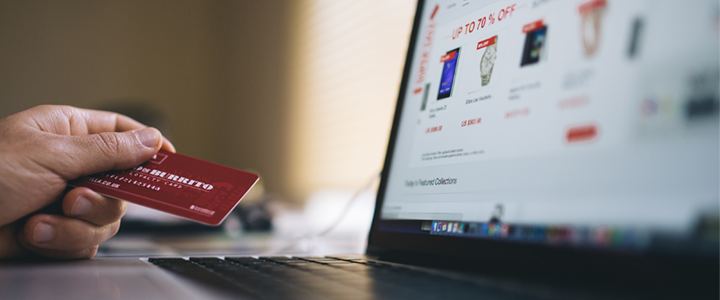 Website security is becoming an increasingly important topic for both organisations and its clients. Secure Socket Layer (SSL) certificates are now recommended for all websites, whether they are used for purchasing products or services online, or simply for contacting the organisation.
An SSL certificate ensures the secure transfer of sensitive data, such as your clients' details (including their name, email address and other personal information). These certificates enable your data to be encrypted, allowing only the authorised server to be able to access it.
Web browsers, particularly Firefox and Chrome, are also now warning users when they attempt to visit an unsecure website advising of its risks. Later this year, this will increase to identifying fields on forms (eg. contact and order forms) that are not secure.
There are some further changes afoot regarding website security and search engine rankings. Google is looking to penalise websites that are not secure by displaying them lower in the search results.
CyberGuru are offering a service to bring websites compliant with SSL whereby we will perform the required changes for you.
If you are interested in this service, please contact us for more information.