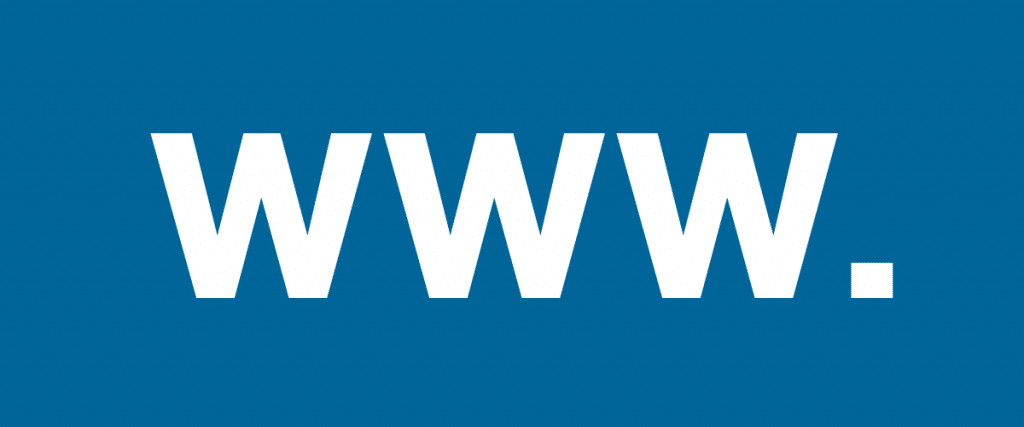 When clients discuss having a website, they are often surprised to hear there are different costs to consider. Having to register a domain name in addition to website hosting can be a little confusing, so let's consider what these terms are in the context of having a house.
When clients visit you in person, they will visit you at a physical address. Similarly, when clients want to visit our website they go to your website address, such as www.cyberguru.com.au. A website address could also end in .com.au, .org.au, .net.au, .id.au, .edu.au or a range of other suffixes such as .com., .org or .net. By registering a domain name, you are buying the right to use that website address. Like a house, registering a domain name is effectively renting the web address and this needs to be renewed every one to two years depending on your domain name provider.
With website hosting you are paying to rent land attached to the website address. If you don't have website hosting, you can't host a website on your website address. The amount of website hosting you will need depends on the size of your website: if you want to build a big house you need a big block of land and if you want to build a large website with lots of downloading and uploading you will need a larger web hosting plan. There are several factors which need to be considered when choosing a plan such as disk space, data/bandwidth, limit (also known as traffic), number of databases and number of email addresses, so it is important to speak to your website designer/developer about your exact needs.
It is also useful to ask if you can upgrade to a plan if you outgrow your existing package, and whether there are any charges associated with this. Website hosting is generally paid for on a yearly basis. Email subscriptions may be separated to use a third-party hosting provider such as Microsoft 365 or Google Apps, and this may be monthly or yearly depending on the plan chosen.
Finally, if we consider the housing scenario, your website is the actual building on the block of land you have leased. Like a house you generally pay for the initial building of the house as opposed to an ongoing subscription like the domain name registration and website hosting. Similarly, there will be design and development for creating the website but you still need to pay for any repairs or maintenance such as backups and updates, although you can do these yourself if you know what you are doing.
Your website designer/developer should give you full ownership of your domain name, website hosting and website, giving you the ability to make changes and transfer if needed. Here at CyberGuru, we provide clients the ability to do this, but we can oversee/manage your required changes if required.
At CyberGuru we have been designing and developing websites for over 23 years, and host them for many clients for websites we have developed as well as other clients who require such as service so we can assist if your website needs maintenance, a facelift or even a full redesign.
If you are interested in any of these services or would like to ask any questions about domain name registration, website hosting, website design or website maintenance, please contact us today.