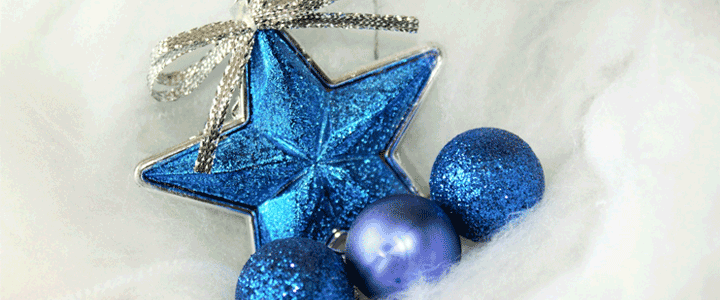 As 2015 draws to a close, I am grateful to our clients, prospective clients, family and friends for your custom and support for a successful year. I would like to wish you and your family a happy Christmas and a prosperous new year.
In continuing our long-standing tradition, CyberGuru will be donating Christmas hampers to the needy in our local area through the St Vincent de Paul Society rather than posting Christmas cards.
We look forward to working with you again in 2016.