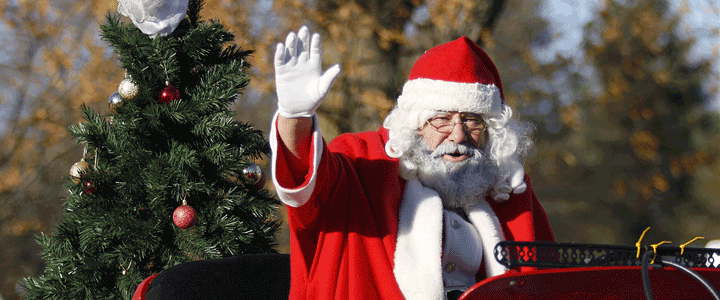 Needing a few stocking fillers for Christmas presents? Look no further than CyberGuru for your technology buying needs. We can help Santa by understanding your specific requirements and aiding in the right purchases for your home or organisation.
Whether you are looking to purchase a new computer, or upgrade what you already have, we offer a range of products and services to meet your needs and budget. Through our computer solutions, we are able to identify the best hardware, software and peripherals for your needs, and then set up, configure and provide ongoing assistance as well as training as required.
We are working with our suppliers to provide great value purchases especially for the Christmas season. We have great prices on our most popular products including Microsoft Office 365 Home editions, Norton Security and Western Digital Elements portable hard drives, along with many other products. If you are looking for something in particular, please let us know and we'll source it for you.
We are also affiliates with the Microsoft Store (link opens in new window), which allows you to purchase a range of Microsoft products, including Surface Pro 4, Xbox One and directly from their website.
Even Santa comes to CyberGuru to get his presents, so why not contact us today to source your technology needs.