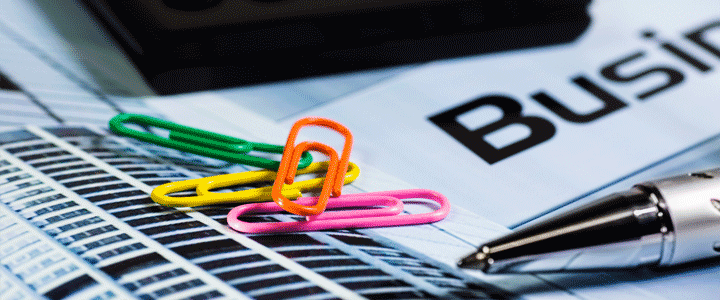 I often speak to people who are thinking of starting their own business. When I speak to them, they are usually in the early stages of identifying their goals, purpose and objectives. They are still working out what they want to do, and how to progress forward.
From the starting point, it is worthwhile considering ensuring your protect your business name. First task is your register your business name, which is performed through ASIC. Secondly, is the trademark, which is applied through IP Australia. Both websites offer the ability to search and register/apply online.
Once you have done this, it is worthwhile then securing your domain name and website hosting. This can be done through ourselves, CyberGuru. You can then look at establishing a presence online or at least a single page providing your contact details and a brief description of your business.
If you are Queensland-based Business, I would suggest looking at the Small Business Digital Grants and Small Business Entrepreneur Grants to help finance your project.
Also, both Queensland and Australian Governments have "one stop shop" portals for small businesses to find more information about starting and running a business. The Business.gov.au Business Queensland websites are valuable places to bookmark in your internet browser.
CyberGuru's Chief Guru, Chris Jeffery, is an Advisor with the Australian Small Business Advisory Service, and an Advance Queensland Community Digital Champion. If there's any way he or CyberGuru can assist your business, please contact us.