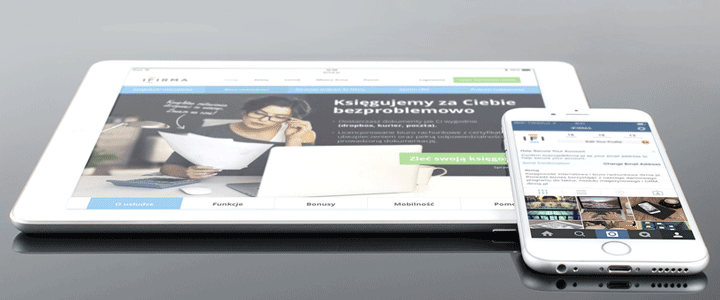 When was the last time your smart phone and tablet device received a spring clean? If it is starting to get a little slow then perhaps these tips will help.
Backup your photos and files
When was your last time you backed up? One of the most popular uses of phones these days is to store your important memories, however it shouldn't be the only place you have them. Backup your photos and files up using either a cloud-storage location, such as OneDrive, Dropbox or iCloud, or better yet save them onto your computer as well. The more locations which you have the photos and files saved means that you have a better chance of having them back in case they are accidently lost. It may be also worthwhile obtaining a memory card to save these onto if you are using your device's memory. This can help you increase space on your device and improve the speed.
Remove unnecessary apps
Do you still have the original Crazy Birds on your smart phone or tablet? Do you have multiple apps that serve the same purpose? Are there apps you have installed but actually got around to using? It is likely you haven't used it in some time. If you are looking to reclaim some valuable memory, then remove any apps that you haven't used for over six months. They can be redownloaded from your chosen app store should you wish to revisit it down the track. That way you can download the newer apps onto your phone.
Improve your device's security
How often do you check for updates? If you haven't done so for a while, it would be worthwhile checking whether your smart phone or tablet needs updating. Like computers, operating system and apps to the latest version can improve their reliability and performance. You may even find that there are new features! You may also wish to change your password/PIN and consider installing an internet security software.
When was your last device checked up? CyberGuru can assist you in performing spring cleaning of your smart phone or tablet. If you haven't already done so, it would be beneficial to also spring clean your computer and website as well. If we can be of assistance, please contact us.