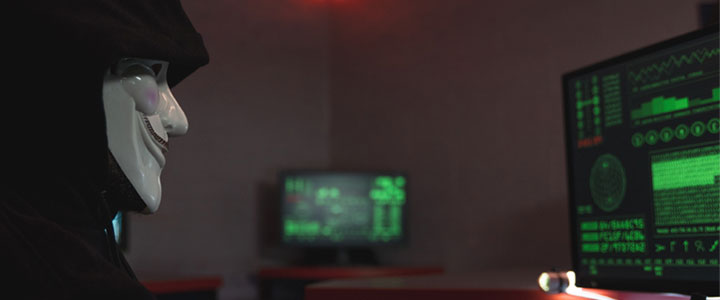 Did you know that Queensland accounted for 30% of all cyber crimes reported in the last financial year, the most of any state or territory in Australia?
Cyber crime also increased, with report made every eight minutes in Australia, compared to one every 10 minutes previous financial year. Self-reported losses totalled more than $33 billion.
For the first time ever the professional, scientific and technical services industry topped the business sector reporting the most cybersecurity incidents. Among others, this sector includes accountants, lawyers, consultants, architects, engineers and marketing specialists.
These scary statistics are from the Australian Cyber Security Centre (ACSC) in their Annual Cyber Threat Report 2020-21. You can read the full report on the ACSC's website (link opens in new window).
If you are concerned that you are vulnerable, CyberGuru is offering a complementary discussion to see how we can help. Please contact us for more information.