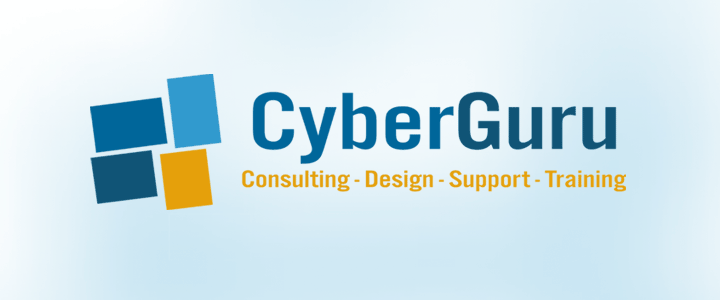 CyberGuru is proud to announce that we are now on the Queensland Government ICT Services Panel. According to the Queensland Government, "the ICT services panel is a whole-of-government arrangement that provides agencies with a simple and quick way to purchase high quality ICT services from a panel of prequalified suppliers".
We have chosen to focus on the "Business change – Skills management" category, to enable us to design and deliver effective training. We will be providing this predominately in end-user computing applications including Microsoft Windows, Office, Office 365 and other applications. We are capable of providing onsite and online computer systems training to both individuals and groups on a flexible basis.
In achieving this accreditation, CyberGuru has also been approved by the Chamber of Commerce & Industry Queensland (CCIQ) as a QAssure accredited supplier and Government IT Conditions (GITC) certified. These accreditations can provide both public and private sector organisations assurance that we have the appropriate capability and capacity to support them.
If you would like to know more, please contact us.