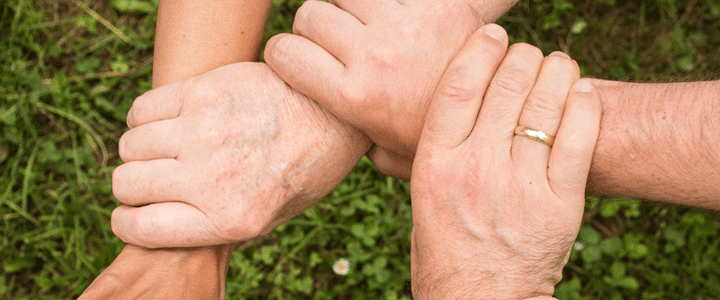 Our thoughts are with those affected by the recent bushfires across Australia. Whilst we are fortunate in Queensland not to be experiencing the same level of natural disaster, we are seeking to find ways in which to support those which are not as unfortunate ourselves. We have donated to organisations which assist those involved so they can continue to support the ongoing recovery efforts of those affected.
Whilst the bushfires have brought out the best in many people, we have been sickened to hear of those who seek to profit from people's generosity at this time. Unfortunately, a number of scammers have been seeking donations for themselves at the expense of those who really need it. We strongly advise caution to ensure your donations are made to the appropriate organisations and not the scammers.
Some of the genuine organisations collecting donations include:
Finally, if you are approached by a charity and you want to check its legitimacy, visit the Australian Charities and Not-for-Profits Commission (link opens in new window) website and check if the charity is registered. This register contains all registered Australian charities, not just the bushfire-related ones, so if in doubt about anyone collecting for charity it's worth checking.