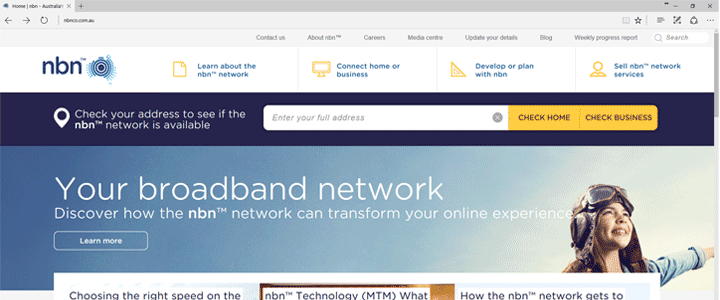 Starting in less than a months' time, existing telephone and internet services will be disconnected in parts of Brisbane Northern suburbs where the National Broadband Network (nbn) is being installed.
For ease of reference, we have included the dates of the proposed disconnections as noted by Finder.com.au for clients in our local area:
As noted in previous CyberGuru Blog articles, it is important to switch your landline phone and internet services to the nbn before existing networks are switched off.
CyberGuru has developed a guide, "Making the switch to the nbn" which provides prompting questions when getting ready for the new service in your home or office.
If you are wondering when you will receive the nbn in your area, the three-year construction plan was updated late December with this information. From the nbn website, you can check when it will be available in your area.
If CyberGuru can assist in anyway in making the switch to the nbn, please contact us.