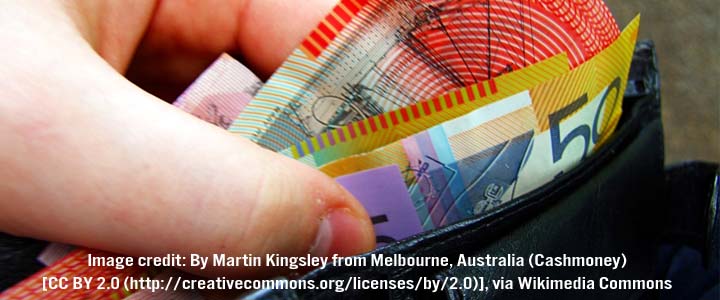 In the 2015 Australian Federal Budget, the Treasurer announced that there will be a temporary increase to the instant asset write-off, allowing small businesses earning under $2 million to claim immediate tax deductions for purchases under $20,000.
Small businesses needing to purchase or upgrade their computer equipment such as new hardware, software should consider now good time to update their assets. Whether you are in need of any sort of computer, CyberGuru can assist with helping you select appropriate equipment that meets your needs and requirements.
As outlined in the Budget 2015 (link opens in new window) website, this $20,000 limit applies to each individual item and small business can apply this $20,000 rule to as many individual items as they wish starting from now and continue until the end of June 2017.
CyberGuru's Consulting solution can assist with determining the products most suited to their needs, from a range of computer hardware and software. We have significant expertise in providing the necessary assistance to identify and selecting appropriate equipment that meets your needs and budget, and fulfils their requirements now and into the future.
Whether you are after a new or upgrade existing hardware or purchasing new software, we can assist. Please contact us today for an obligation-free consultation to see how we can help you.