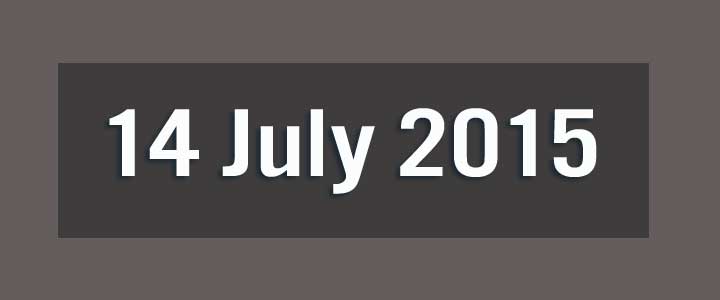 In three months' time, Microsoft will end extended support of Windows Server 2003. Similar when support ended for Windows XP last year, this means Microsoft will no longer provide security updates for any version of Windows Server 2003, including Windows Small Business Server 2003.
With Microsoft no longer providing updates, you will be unable to get the required assistance, including new security updates, non-security hotfixes and other support and updates from Microsoft.
It's time to move from Windows Server 2003. It's over 12 years old and has been replaced by newer and more modern technologies for today's cloud-enabled world. Here at CyberGuru, we can assist you upgrading to a new server, using the most modern operating system Windows Server 2012 R2, along with Microsoft Azure and Office 365.
As noted by Microsoft (link opens in new window), running this software after this date may expose you to potential security risks and the inability to access support from other hardware and software vendors.
CyberGuru is ready and able to help small businesses, not-for-profit organisations and individuals upgrade to the latest versions of Windows Server, along with current versions of Windows (including 7, 8 and 8.1) and Office (2013 and 365) through our computer solutions. Please contact us today for more information as to how we can assist you upgrade.