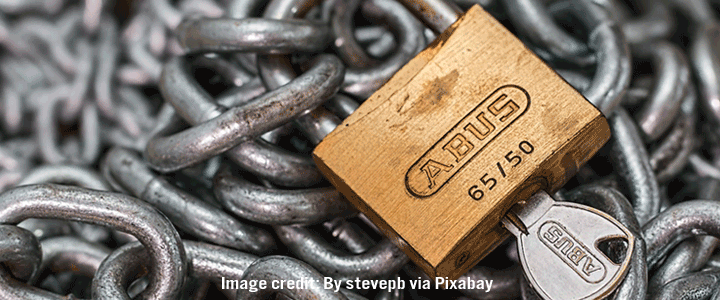 It's tax time here again! myTax and e-tax, both provided by the Australian Taxation Office (ATO) are designed to enable you to quickly and easily complete your tax return online. It is important to protect yourself when completing this as it contains such valuable information. We thought it would be timely to provide tips can also be followed when using secure websites or online systems, such as those of the ATO, financial institution, superannuation or other investment providers.
Here are some tips to protecting your information:
Whilst it is secure (which you can confirm by its address beginning with https:// at the beginning of the address), make sure the website is identifying itself correctly and that the security certificate is valid to ensure the connection to the server is protected. You can click on this next to the address in your browser's address bar. Generally, this will look like a padlock.
When you create your password, ensure it is one you can remember but others will not easily guess. Passwords should contain at least eight characters, including letters and numbers, and even combination of upper and lowercase. You can also use special characters, why not make it one with some of those for extra complexity?
Only use such systems in a location where you can protect the privacy of your information. We wouldn't suggest opening your bank account balance on an ATM for all to see, so be careful where you also enter your financial information, to ensure are not being watched by those who may be nearby.
Ensure you have an internet security application installed and fully up-to-date firewall, virus and malware updates. You don't want a "key logger" program recording your tax file number or other information as you type this onto your computer! Similarly, turn off any unnecessary programs which help you remember details (you don't want it to remember your personal information). Also, don't forget to log off and save your information securely after completing your session.
Finally, if you receive any email messages or phone calls reporting to be from the Australian Tax Office, claiming you are owed a refund, or that you require to make a payment, it is strongly advised to be cautious. Write down the details, such as the name of their person and their contact details and then contact the ATO to confirm it is legitimate.
If CyberGuru can be of any assistance in helping you protect your information through supporting you with setting up internet security, having good password practices, checking your internet security or removing unnecessary programs with your computer, please contact us today.