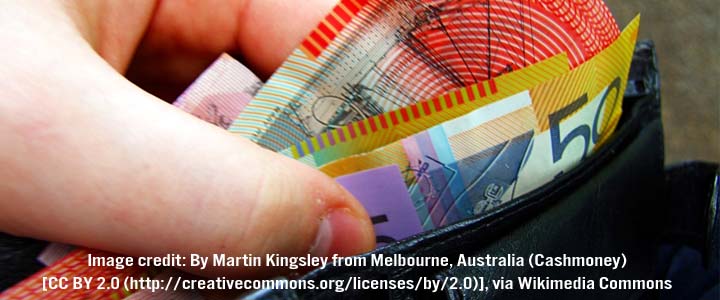 Happy EOFY! As another financial year comes to an end, many of our clients look to minimise their tax by purchasing goods and services prior to June 30.
You may recall that the Australian Government's tax break announced in 2015 allows small businesses to claim an immediate deduction on items up to $20,000. This makes it an ideal time to upgrade computers, servers and other electronic devices including printers and multifunction devices.
If you are looking to upgrade your computers, CyberGuru can recommend and source new desktops, laptops and tablets from a range of brands including Microsoft, HP and ASUS. We can also install any programs, devices and settings you would like set up with the transfer of your information across to the new computer.
CyberGuru can also help you source software, such as Microsoft Office, Acronis Backup and Norton Security. Through our partnerships with our suppliers, we can often obtain better quality products than you will find in retail stores.
Have you considered moving to the cloud? We can migrate you to Microsoft Office 365, a modern cloud-based system to allow your business to operate effectively.
You may also find it is time to update your knowledge. If you are looking to enhance your productivity, we can provide you with education and training.
We can deliver upon small project-based implementations including websites. We can also assist in domain names, website hosting and email hosting, and much more.
Whether you need a consultation on what to buy, training on how to use it, computer support and maintenance or want to design a new website, CyberGuru can assist.
If you would more information or to make an appointment, please contact us today.