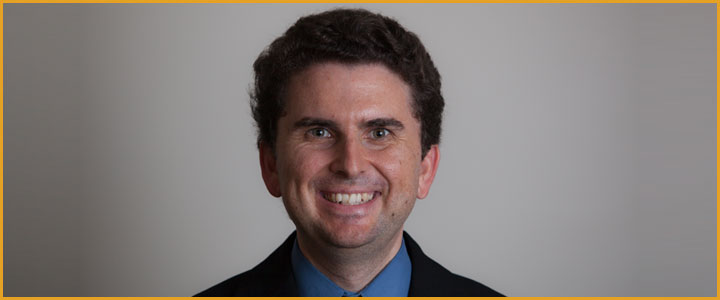 CyberGuru is proudly sponsoring the Brisbane North Chamber of Commerce (BNCC) Night Owls event on 3 July 2017 at the Kedron-Wavell Services Club.
Chris Jeffery, Chief Guru of CyberGuru will provide an overview of the areas every business needs to consider: backup solutions, the cloud, internet security and how the new data breach notification laws affect small to medium-sized businesses.
He will talk about what you can do to protect yourself and your information from an ICT perspective and outline some of the funding opportunities available to assist small businesses develop their digital capacity.
Attend this FREE networking event and be part of a dynamic and thriving business community and network. The event is from 5:30pm to 7:30pm with networking afterwards.
For more information and to book, please visit the Brisbane North Chamber of Commerce website.