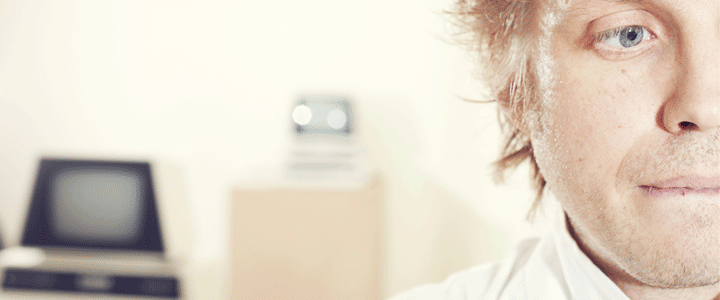 We often receive phone calls from clients distressed that their internet connection, website hosting or email hosting is unavailable. Often attempts to call the provider are made more difficult by long wait times, or at worst, no response at all. During this time, it can be frustrating to not know what is going on and difficult to know whether this issue is with your premises or located elsewhere.
One way to identify these is to review the "service status" pages located on their website or social media pages (especially Twitter and Facebook). Generally, service providers will list these under the Support sections of their website. Some will allow you to subscribe to notifications when they occur,  but others require you check yourself in case of an outage.
Generally, the service provider will relay messages on a regular basis to assure their customers they are working on an issue which can negate the need to call. However, in some circumstances if they advise all is working then it may be necessary to call.
We suggest it is worthwhile considering adding your service providers' websites to your favourites or bookmarks in your browser. This could include your electricity, telephone, internet, website and email hosting provider. For instance, Telstra's outages can be reviewed on the Telstra Service Status (link opens in new window) page.
It is also worthwhile searching the internet for other customers experiencing issues. One such website is AussieOutages.com (link opens in new window) which uses community provided information include details of reports of failures, a live outage map and reported issues and comments in real-time.
If issues persist with your service provider, it may be worth considering compensation from them for the cost to your organisation, or alternatively may be time to move from them to another provider. If we can assist in any way, please let us know.