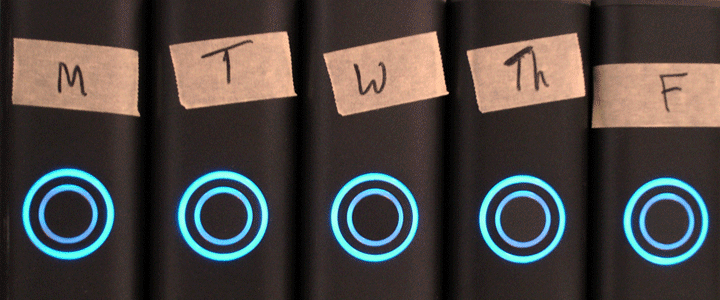 March 31 marked World Backup Day, a day to reflect on the importance of backups and the preservation of data both for personal use and historical preservation.
This year, over 60 million computers will die and over 200,000 mobile phones lost or stolen. What would happen if you were one of those? If you are "lucky" enough to have your computer die then it might be possible to restore the data, although this is a costly process and the results can be hit and miss. But if your mobile phone disappears, only a backup can save you.
At CyberGuru we have been tireless ambassadors for backing up for as long as we can remember. We understand how failing to backup can have catastrophic effects for businesses. For example, we know a photographer who permanently lost over 55 million images due to their failure to backup. Having a strategy in place for regular backups is one of the most steps a business can take to protect their digital environment.
We also understand how devastating it can be for individuals to lose cherished photos and other important documents.
A good backup strategy should schedule regular backups, test the integrity of these backups and consider having additional offsite locations for such backups. If you would like assistance with your backup strategy or the implementation please contact us today. For more information on World Backup Day visit their website.