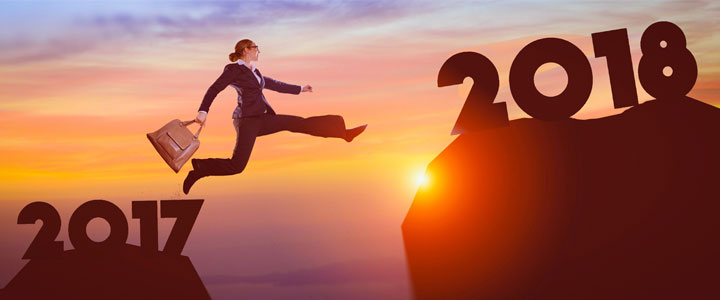 As the new year begins, many business owners are looking at how best they can improve the efficiency of their organisations and often see their use of computers as one way they can do this.
Here's some tips on how you can make these can set you up for the year to come:
Resolution one: Have a stable computer system
Check over your computer systems to see what you are using and make sure that you are getting the most of what you have already. You can work out a plan for regular maintenance and support for these systems. This may include performing hardware and software updates, scheduling regular backups and changing passwords. Similarly, check your website and install updates to your website content management system, plugins and themes.
Resolution two: Be more organised
Organise yourself by reviewing your file storage systems, and perhaps establishing a new folder structure. For example, files may be organised function or client. Consider using a new location that makes it easier for them to be accessed, such as a server, network attached storage (NAS) device or cloud. You may also like to look at how your emails are stored and saved and have this set up in a similar way.
Resolution three: Improve your knowledge and skills
Identified areas of weakness in your business and seek training or further education in managing these. Perhaps you could do with some Microsoft Office 365 training on how to take advantage of the new features, website maintenance techniques to increase the number of visitors to your website, or learn how to practice a new business method altogether.
If you are looking to set these new year's resolutions but not sure how to ensure they fulfilled, we can help with these, please feel free to contact us.