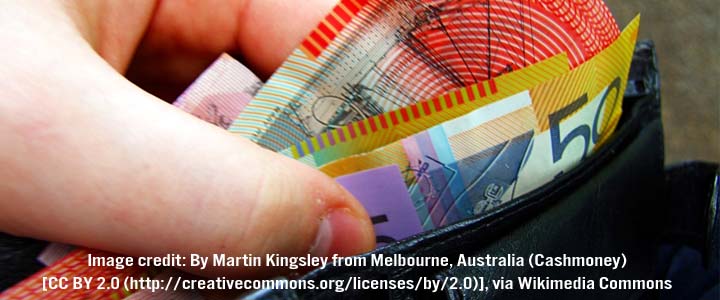 With only four weeks remaining of the current financial year, we look at ways you can minimise your tax this financial year.
The Australian Government's tax break announced last year allowing small businesses to make an immediate deduction on items up to $20,000 can still be claimed. This makes it an ideal time to upgrade computers (desktops, laptops and tablets), servers and other electronic devices including printers.
CyberGuru offer a range of hardware at competitive prices from companies such as Toshiba, ASUS and more. We can also provide software including Microsoft Office 2016 and 365, Norton Security Premium, WD portable hard drives and Acronis backup software, many of these at below recommended retail price.
If you are unsure what your exact requirements are we are happy to discuss your needs and prepare a tailored solution for you.
If you would like to take advantage of the tax break or any of these services please contact us to discuss your needs. CyberGuru can also provide consulting, support and training, all of which can be classified as a business expense to minimise your taxable income.